Engineering and Design Department
Engineering and Design Department
Our engineering and design department is at your service, from formulation of your project with our sales department, in order to support you in defining the most suitable technical solution for your production processes.
Doing buisness and having proven technical expertise with large aeronautical groups, notably Dassault Aviation, Airbus Operation etc., GPS COPEAUX designs turnkey installations the watchwords of which are adaptability, effectiveness and ease.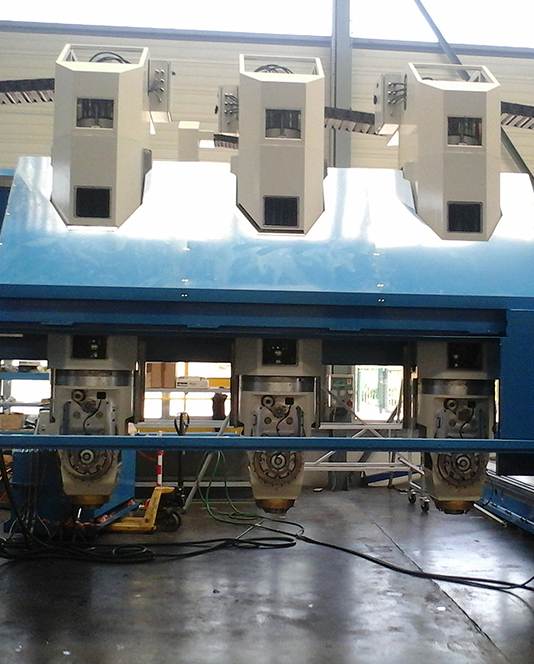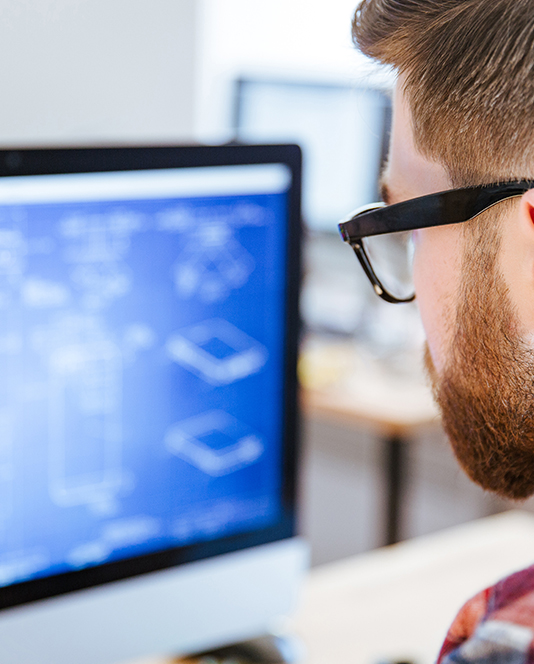 Main development stages of a project with your GPS Copeaux partner
Defining the project(s) : Contact us to obtain a feasibility study followed by a technical proposal in the form of a preliminary project, we will send you a questionnaire intended to most effectively identify the characteristics of your work environment.
Study: We advise you on the feasibility of your project after carrying out a mechanical, pneumatic and electrical study of the linkages and strength of the structures using 3D simulation and design software and send you a detailed technical proposal.
Commercial proposal : If you are interested in our solution, we send you a commercial proposal for the entire service as quickly as possible.
Commercial proposal validation : In collaboration with our sales department, you define the payment terms and supporting documents required for launching the project.
Layout diagrams : We provide you with plans representing all of the air systems and products positioned in your work environment after measurements carried out on site by our teams.
Installation : After validating the layout diagrams, our team takes care of all electrical connections according to our offer and sends any comments to our engineering and design department.
Tests and measurements : When the installation has been set up, we will fix an appointment in order to validate, by measurement, electrical and pneumatic values and together we validate the effectiveness of the installation and determine whether or not objectives have been met.
Finally, we provide you with documentation containing all of the products installed, critical perfective and preventative maintenance points, wiring diagrams and an exhaustive list of wearing parts. Our teams remain available to you for follow-up regarding the installation and any other requests.