Incorporating and using our equipment
Incorporating and using our equipment
Our expertise allows us to guarantee, after carrying out a study, incorporation of our equipment on several types of tools and machines. High-speed machining centres with 5 axes of movement and significant lubricant, hot-rolling lines, NC machine tools. We design equipment suited to your production method, operations carried out (cutting off, facing, straight turning etc.) and your tool characteristics (length, diameter etc.). We have developed several product ranges and techniques as a result of our experience in this area of activity. Our experience allows us to ensure collection for various types of pollutants.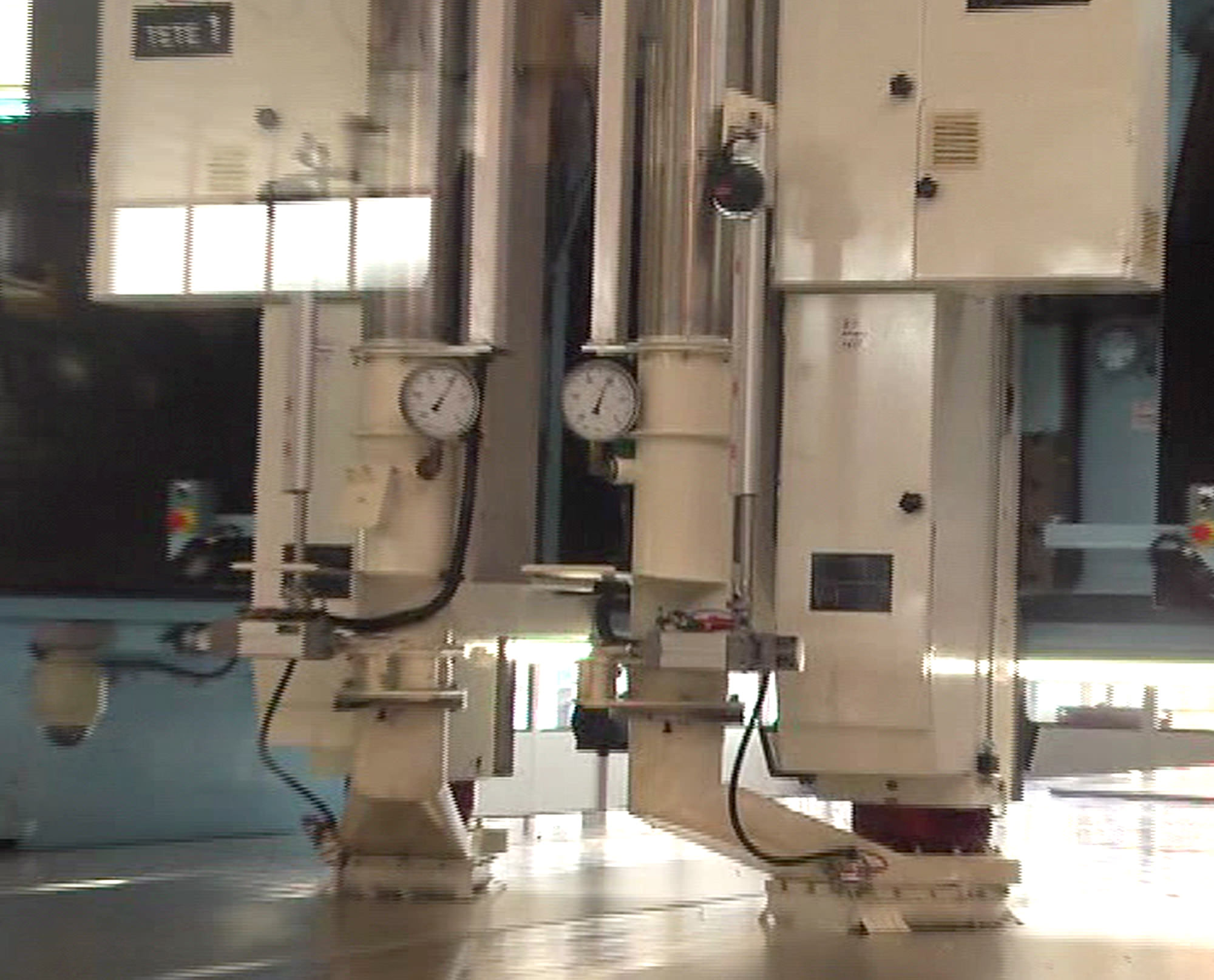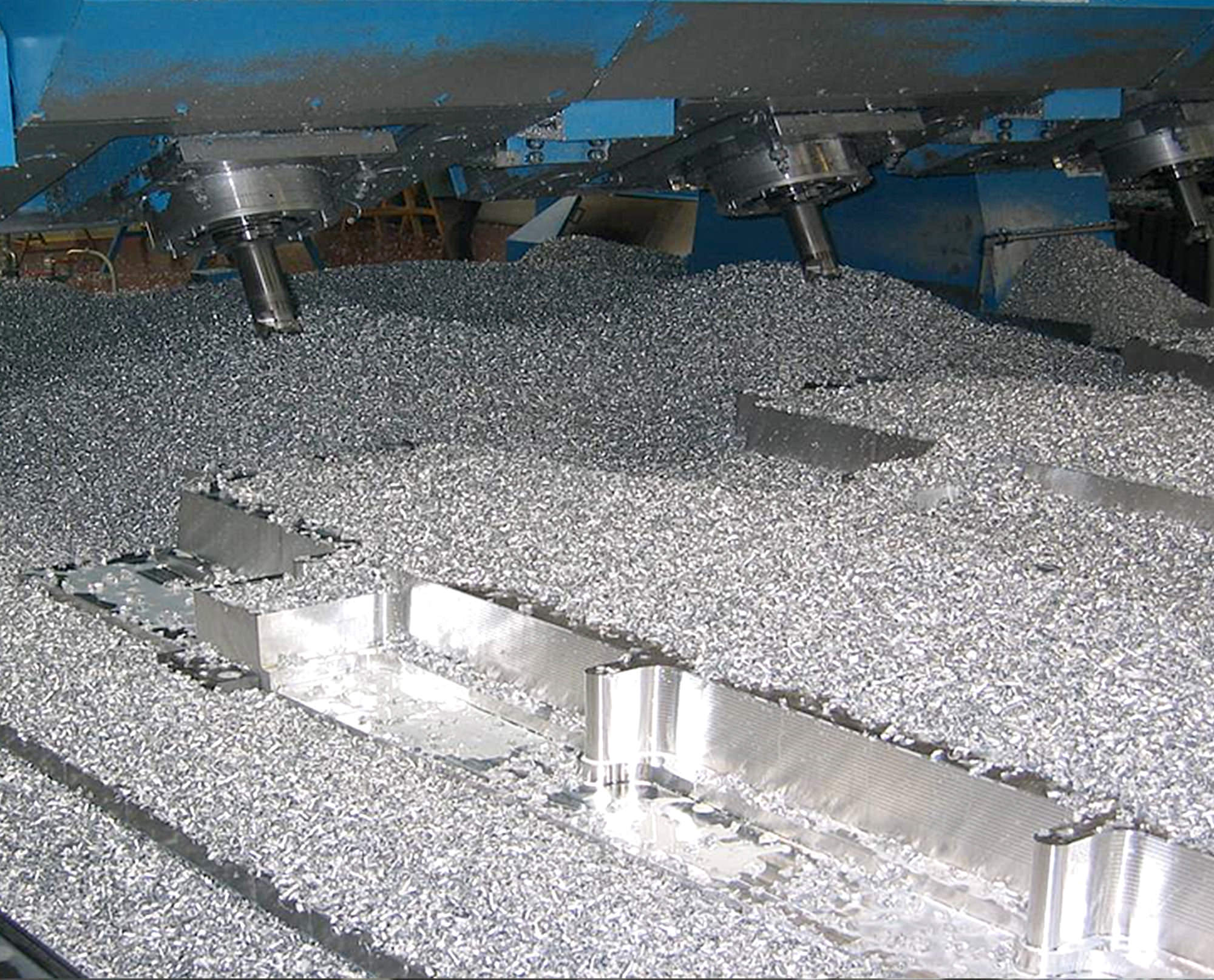 Oil mist
Oil mist is formed by evaporation of cutting fluids used in the industry. They cause several undesirable phenomena:
Formation of greasy films, deterioration of hygiene in the premises, risk of slipping, damage to equipment, high maintenance costs.
Occupational diseases, factors increasing the risk of cancer, skin and respiratory disorders etc.
Collecting this mist improves staff comfort by improving the air quality of the environment and providing cleaner surfaces. It also increases the service life of equipment.
Chips
Chips derived from your production processes not treated by an effective collection and transportation system can be a source of environmental pollution and also of occupational diseases for the finest particles. Treating chips allows these risks to be reduced and most effectively recovers chips, without human intervention. Time previously allocated to removing chips and cleaning your equipment can be spent on more productive tasks.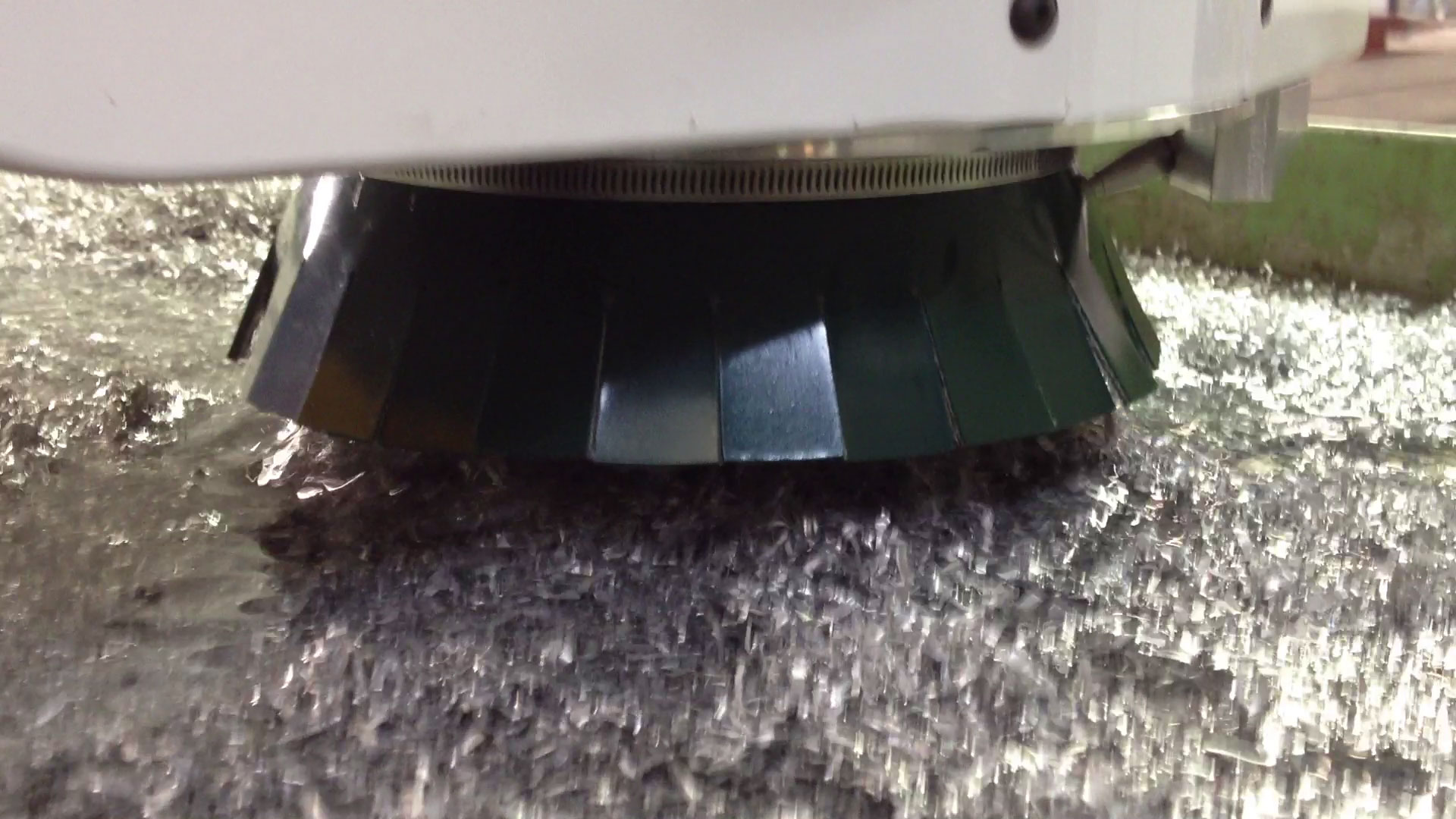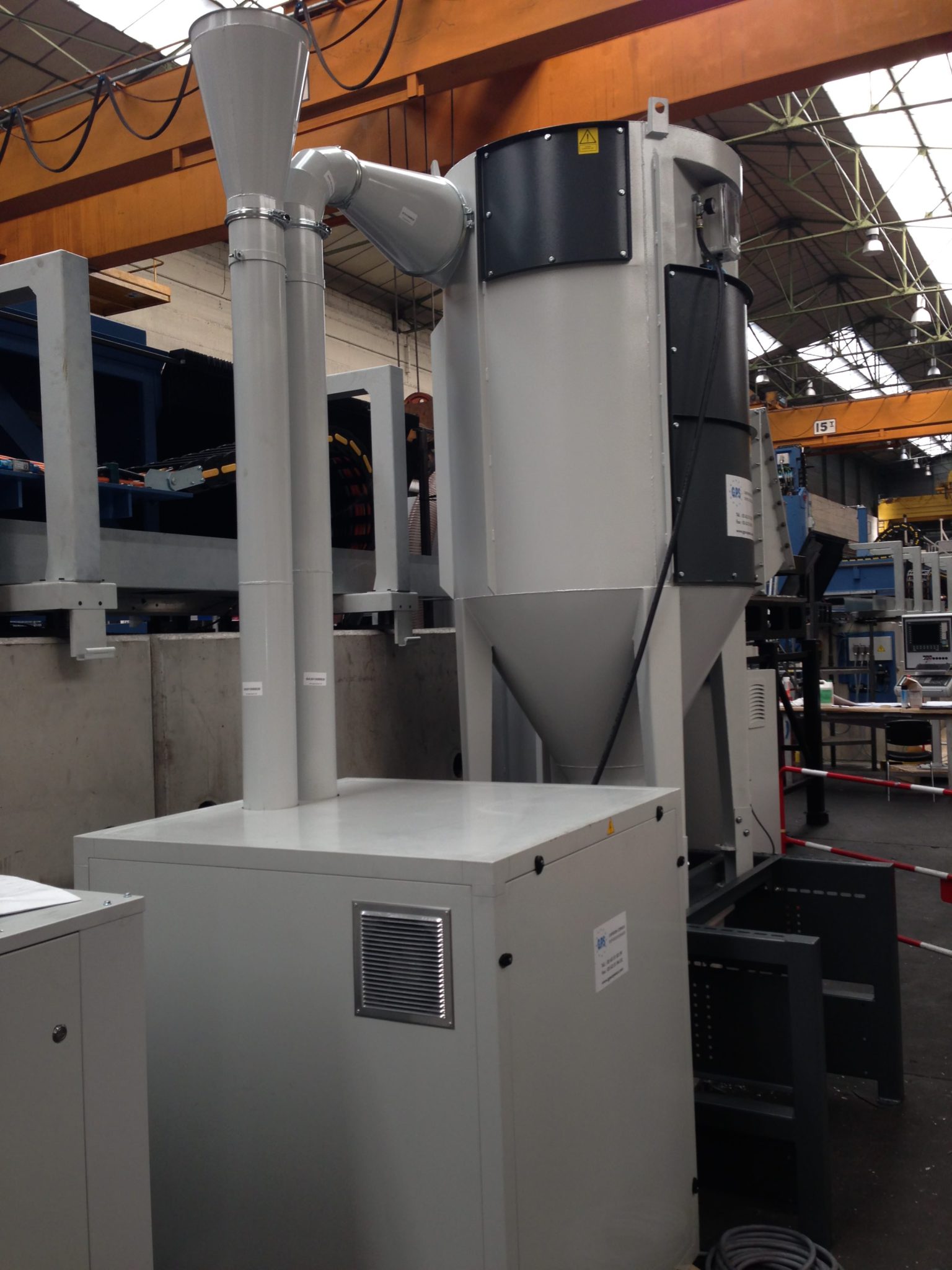 Dust
Dust can be a source of respiratory disease and represent a fire hazard in the case of at-risk atmospheres. (See ATEX section). Risks relating to dust:
Occupational disease
Atex risk (see corresponding section)
Damage to machines
Cross-contamination
Dust, especially the finest dust, can form a cloud of particles which stagnate in the air, this stagnation causes a risk of repeated ingestion by the organism, in dangerous concentrations. Setting up a collection system at the source of dust production, followed by a filtration and retrieval system is the most effective way of ensuring a healthy work environment for your teams.